2016 Website Trends
Oct 24th 2016
A Few of This Year's Biggest Trends in Web Design
We have all seen websites look drastically different recently in the last couple of years. Let's take a look at the popular features trending in 2016 so far.
1. Microinteractions
Sometimes it's the little things that count. In order to keep users engaged on the website, showing animations and providing visual feedback give your users the positive impression that they're interacting with your website. Even the simple things, such as hovering your cursor above an icon, and the icon changes  into a different colour or shade – communicates to the user to either click, or go on to interact with other items on the website.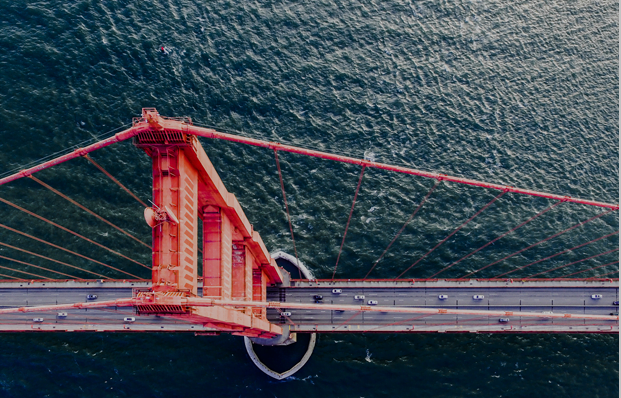 2. Hero Images
They say a picture is worth a thousand words. Pictures set the mood and tone of the website right from the get-go. Images induce emotions in users and most of the time, you don't even notice it consciously.
Attractive images give websites a visual element that attracts users and possibly win them over – an invitation to pause on your website, because you now have their attention and an extended opportunity to capture their interest with other elements you have placed on your webpage.
High-definition (HD) stock and custom photography are currently a popular approach to make sure you capture your visitor's attention with the gorgeous 'hero image'. Not sure where to find stock photography? You can try paying a visit to Pexels and Unsplash for some compelling free stock photos.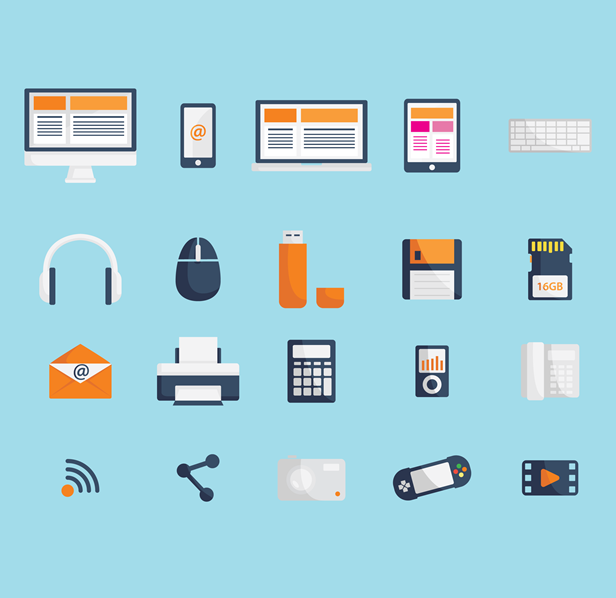 3. Flat Design
Whether it is interior design or mobile app designing, 'flat design' is currently king of the world. What makes flat design so popular is its increasingly popular modern and minimalistic design approach, in organizing and presenting information. It usually presents only information that is important for the users to see and makes it more obvious what is clickable and non-clickable, a good representation of what ideal User Experience (UX) design should be.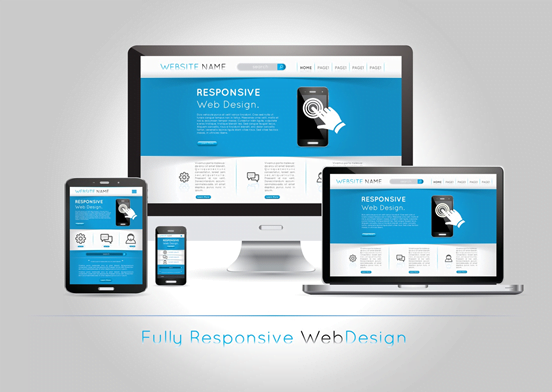 4. Responsive Web Design
Mobile traffic is on the rise and eventually will surpass desktop web traffic. This is why it is becoming an essential for all websites to be responsive, to be accessible to all screen sizes, from desktop to tablet and phones. To learn more, read our article dedicated to Responsive Web Design.